YOUR ONE STOP PACKING AND MOVING COMPANY
Want us to take care of everything?
We can! Our girls are trained professionals that will take the utmost care with all of your possessions and do the hard work for you, from your general packing needs to specialty items.
Want to do it yourself?
We can help with that too, We have all the packing supplies and boxes you could possibly need at great prices.
No job too big or too small, we are here to help
We pride ourselves on our quality, efficiency, and affordability so please let us know if you have a lower price offer, as we maybe able to match it.
We are also very interested in your opinion on how you have found our service, please email us with your thoughts
PREFERRED MOVERS BY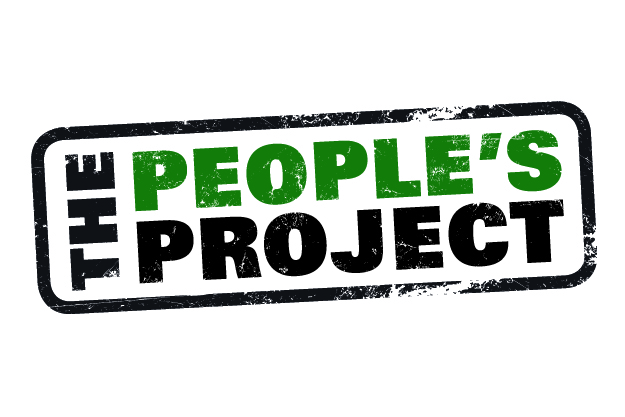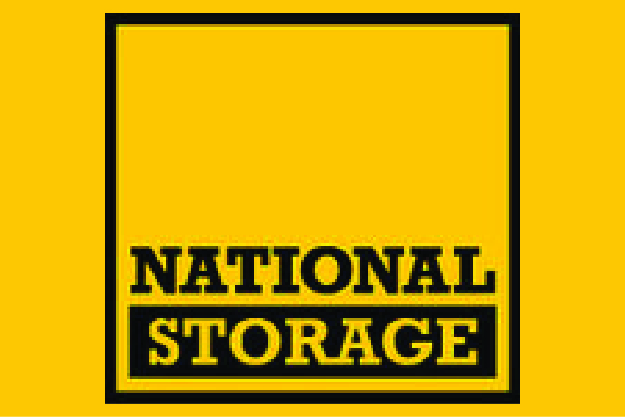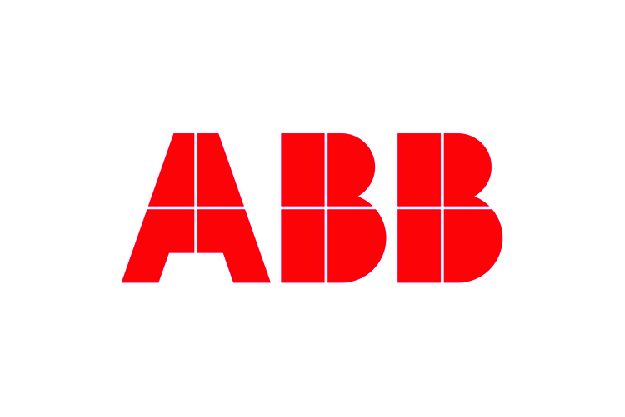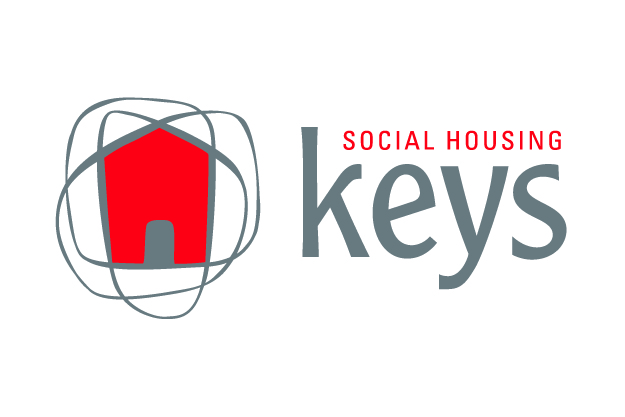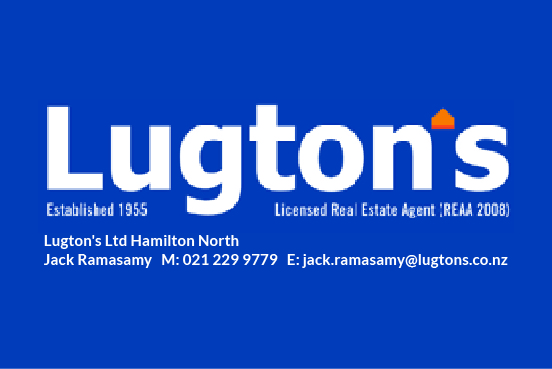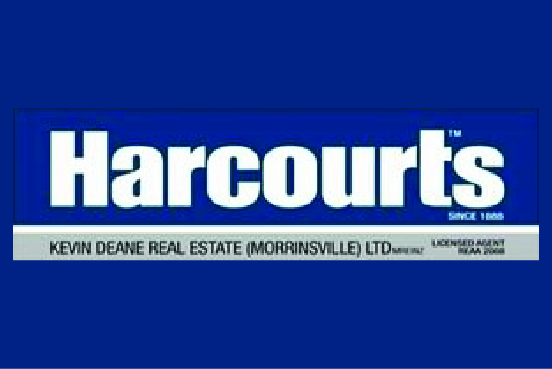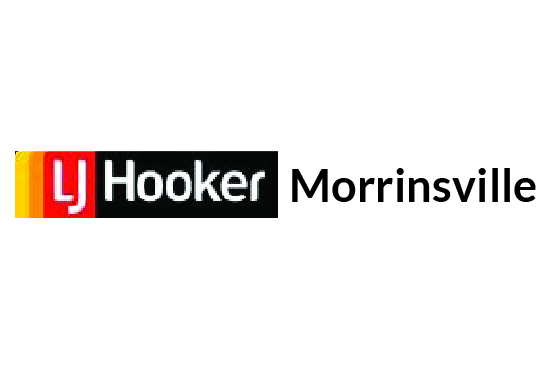 STORAGE
Rotorua Movers can arrange storage for you, with units of all sizes to suit your personal or business storage needs, at affordable prices.
PACKING SERVICE
We can supply packers to help assist you with a full or partial pack or unpack of your goods.
CLEANING SERVICE
Our technicians are fully trained with 17 years of experience working with some of New Zealands largest companies.
INTERNATIONAL SHIPPING
We can arrange for international shipping for those moving to and from overseas, please contact us for further details.